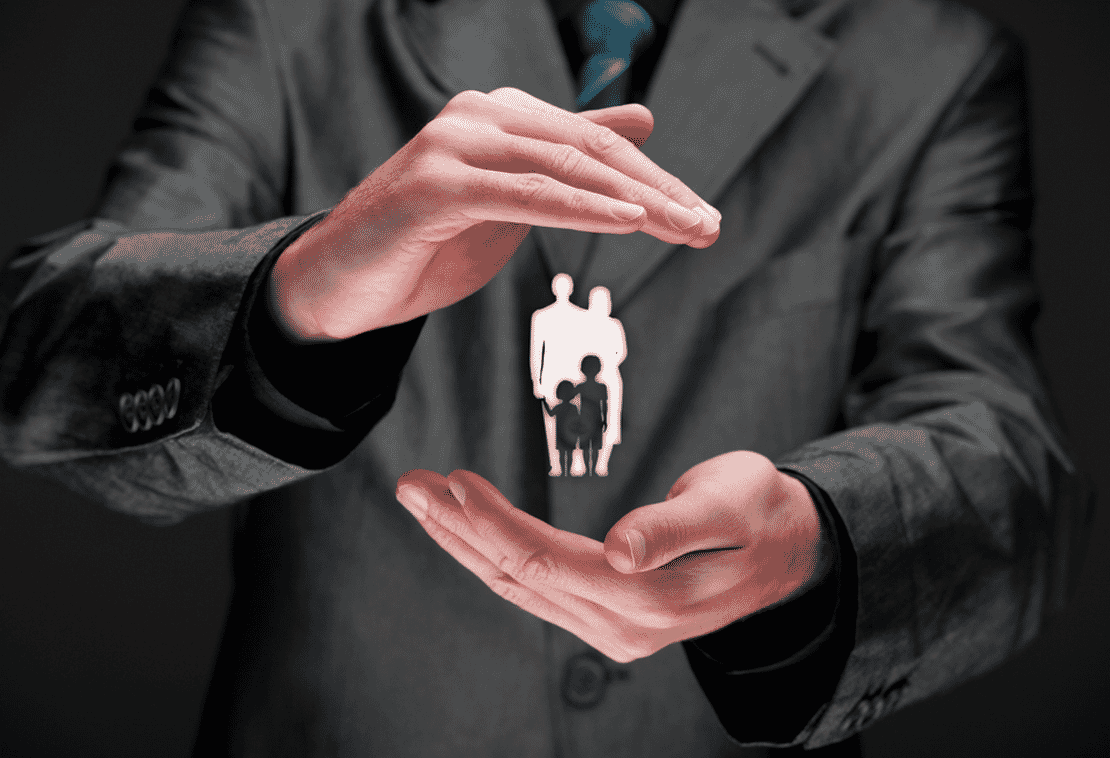 7 Qualities To Look For In Close Protection Operatives
What is close protection operatives? Close protection operatives are professionals who are adroitly trained to combat seen and unseen dangers, threats, insecurities, hazards and risks. The risk of detriment that a person may stumble across due to their high profile status is unendurable and due to the said reason it is advisable to take protective measures to keep themselves safe from unfortunate events that are imperceptible. Close protection services proffers you with a mechanism to provide protection services to yourself, loved ones, family etc. These protection services have nevertheless, become a necessity for high stake holders and is an essential integrant to carry on with day to day life in wake of the dangers that may exist due to any reason whatsoever.

Close protection services provide you with a great range of qualities however, it is vital for you to look for seven essential calibers mentioned hereunder, that the professional(s) being deployed for your protection services should have.

One of the most essential element to look in a professional who is catering your need(s) and want(s) i.e. security, is their professional background. One of the most appalling features of a professional is that it automatically increases a sense of security owing to the fact that the same has been adroitly trained with unmatchable professional skills to encounter any threatening situation that may come your way. These professionals may include, but not limited to, retired army personnel's etc. who have a sagacious mind set towards alarming situations.

Professionals who are in the field of protection services are veterans. Their expertise provides them with a good sense of perception and vigilance. This proficiency helps you immensely and keeps you safe from all sort of threats. To say the least, the risk is minimized significantly. Professional background is a quality that ought to be looked for.

Experience can teach you wonders. It is pertinent to note that a professional who is safeguarding your interests that are at elevated security risk, they should have experience. The more experienced the professional is in it's relevant field, the better wariness the same carries. Nothing beats experience. Experience is a quality that should be looked for.

Reaction is a quality that is a determining point of any close protection operative's professional skill to protect you. If reaction is not instant or up to mark, your safety will always be at jeopardy. The stakes are too high and a poor reaction can not be afforded at any stage whatsoever. It takes a split second to be a victim however, at the same time, it takes a split second for reacting to be saved. The reaction of the said operative should be speedy, prompt and quick. Reaction is a quality that needs to be looked for.

Exposure is another material that professionals may attain with the close protection services. This provides the professionals to be more knowledgeable about security risks. With the said exposure these professionals erudite their savvy very efficiently, even under pressure. Exposure makes the professionals more attentive to seen and unseen threats. Their exposure also helps them gain considerable amount of comprehension about security threats and how to tackle them. Therefore, their exposure level is a quality that should be considered.

It is not an enigma rather an open secret that whoever encounters a situation where force is required, those with physical strength will indeed prevail. If your close protection operative is not physically fit, the same will directly in a bee line, have an undesirable impact in executing their core duties. It is necessary for the operative to be physically fit for encountering and confronting immediate peril. It is also perceived by the reasonable human mind that anyone with good physical strength is dominant and this nevertheless, to an extent, diminishes the threat before it even starts. This is an added benefit. Therefore, physical strength of operatives in protection services is a quality that should be considered.

The professional operative safeguarding yours interests must be skillful in handling physical, melee weapons, armed or unarmed brawls. Any conflict or controversy arising between individuals or group of people can cause serious harm to you because of your high stakes involved. Therefore, in light of the same, an essential quality of the operative is their ability to confront hazardous situations in any mode of combat.

The professional operatives should be good planners. Planning in advance by making a few surveys and preparing themselves for any kind of harm that may befall helps immensely in decreasing the potential risk. A good planner can be very fruitful for high stake holders and can give you more control over a uncertain situation. This is a quality that you should look for in your close operative.