5 Innovative Security Products
When you take a look at the options in finding the optimal Innovative Security equipment, you will be taken aback. The reason why choosing one can be so overwhelming is that there are so many options out there. Every year companies keep coming up with ingenious innovative security ideas. Whenever you visit any tech expo, you will be amazed to see so many new innovative products!
Here are some of the latest innovative security products that you can check out:

1. Robotic Nanny: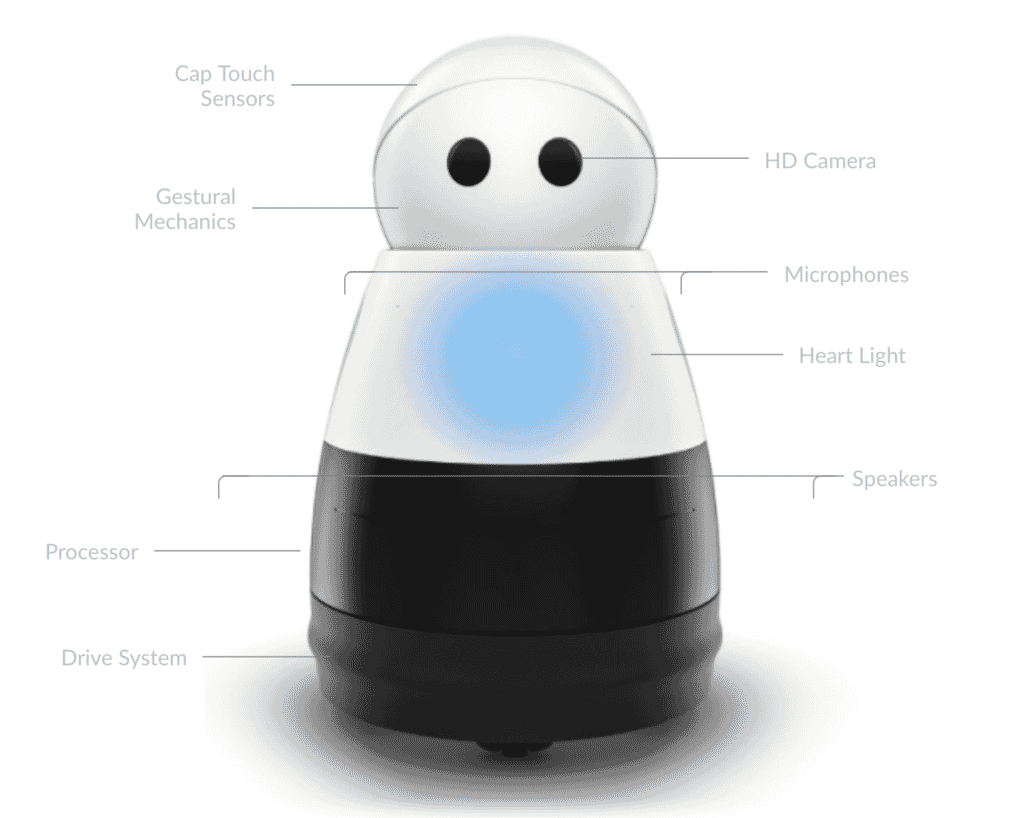 If you have seen a lot of sci-fi movies, you know how they predict that robots will be extremely common in the near future. Kuri, the robot nanny is also inspired by it. It looks quite appealing looks nice. There are not a lot of detailing in features, but it still has cute round eyes, and a body shaped like an egg that looks adorable in appearance. Now, it is not just a nanny. It has a surveillance camera inside it, and also a feature to recognize faces, and maybe even nods. It is termed as a nanny because it has the ability to attract kids towards itself.
This robot can learn quickly and easily, like how to go about your home and smoothly so. It can even travel safely as they can locate objects by a laser, so it will get used to the surroundings.
Some other features also include it having both android and iOs app, 3 hours life of the battery and even microphone by which it can hear any command you may send to her.
2. A Bulb With A Camera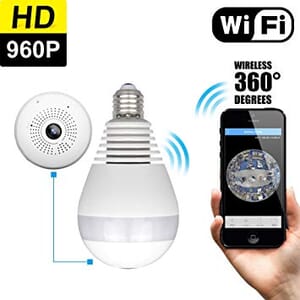 If you need to ensure proper security services, you will have to make sure to keep all grounds covered. The maker of light bulb created one bulb which has a hidden camera inside it. This bulb has lower energy, around 11 watts, and it is an LED bulb. It is equipped with a TF slot and a microphone that can hear and also record footage. Later on, that footage can be seen and heard on the tablets or phones.
So, how did the makers came up with this idea? The idea was generated when they realized that the surveillance needs to be present in a place that is new to the intruders.
They will never know that there can be a camera inside the light bulb and will not even think about checking it on the wall.
This can also help detect is someone is breaking inside a property, so it will act as a traditional system.
3. Norton Router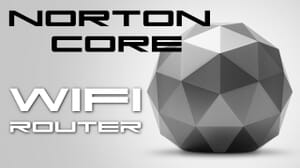 A notorious computer security company Symantec Norton has developed one of the safest routers you can get your hands on. It looks like a very interesting product in its appearance. It might resemble a cool gadget you must have seen in some classic sci-fi movies. According to Norton, the antennas of the router are basically inspired by the radars of weather and defence machines which help with improved coverage. We know how all the household items are now covered with hidden cameras and microphones. But, we need to make sure that the internet is safe also. As malware threats are increasing, even the cybersecurity experts are worried sick about it. In any house, a router is a common point to be hackers. That is the reason why it is paid so much attention on.
4. A Floodlight Camera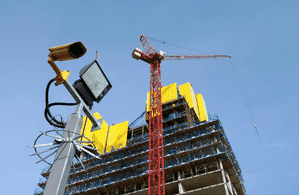 The ring is a well-known company that has produced video doorbells. They have now introduced floodlight cameras for outdoors. This camera is activated by movement and has built-in floodlights with about 270 degrees of view, can recognize faces, has a strong alarm system and even night vision with infrared.
The camera can be easily installed by yourself and you can control it with apps on smartphones as well. It also comes with a strong siren, which you might want to use to make sure the intruders are alert. You can use the loudspeaker to yell also. The best about an outdoor camera is that it is safe to use in all types of weather, whether hot or cold so that it will not be damaged that easily.
5. Home Drones By Reconnaissance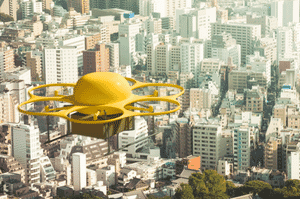 Although this idea is still in its work, it is one of the most intriguing things to check out. This is basically a drone that has a camera attached to it that can fly around your vicinity. It can help you detect any sort of activity in the neighbourhood and even any weird noise or movement.
With the camera, you will be able to record the whole process and can even view it later on your phones. Since the drone market is exploding, this will be a good addition to it. With the camera, you will be able to record the whole process and can even view it later on your phones. Since the drone market is exploding, this will be a good addition to it.

There are loads of types of equipment being presented annually at forums and expos which you can check out. Some are feasible, while some are just great ideas and not practical. Scientists will continue to surprise us with their ideas in the coming years.