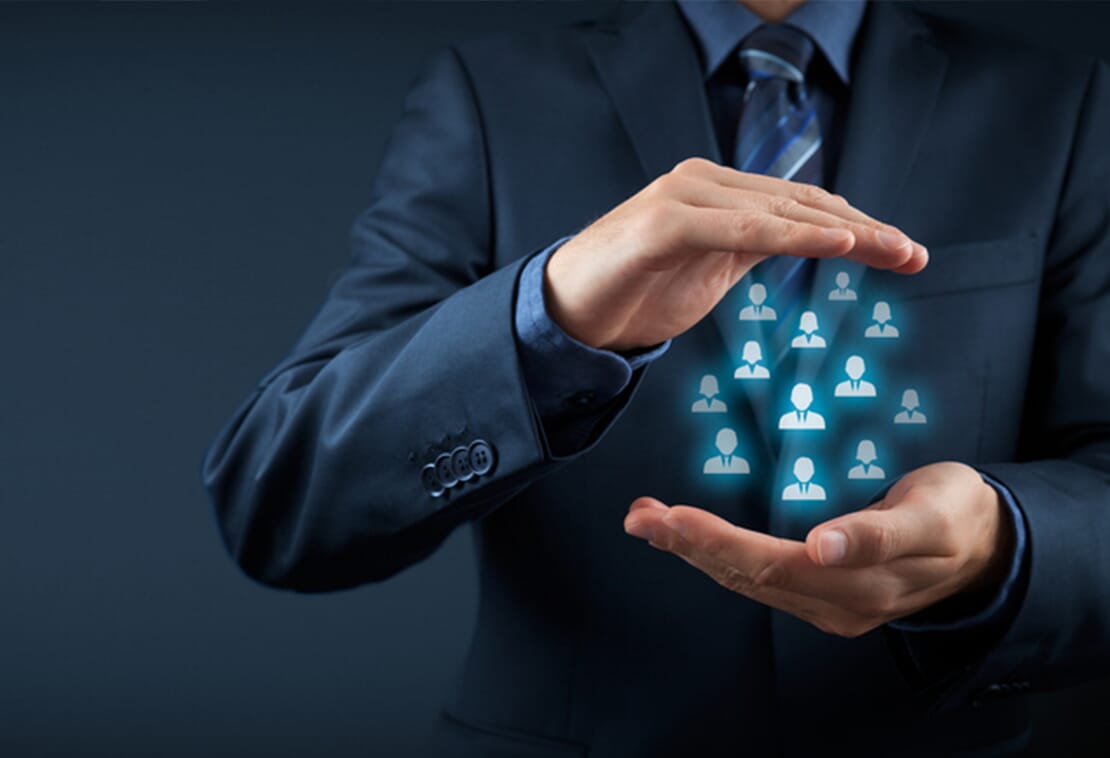 What You Need To Know About Executive Protection Services
In today's era, especially with the prevailing conditions of the World from 9/11 to the deadly El Paso Shootings, one of the most important integrant for any person is safety, protection, defense and sanctuary. However, the course of history is such that it has prevailed that there is a high probability that any kind of hazard or danger does not reveal itself rather the victim is confronted with it unexpectedly. The course of such confrontations in history is not a mystery rather the same is a matter of record i.e. the death/murder of Abraham Lincoln, John F. Kennedy, Franz Ferdinand, Yitzhak Rabin etc.
Executive Protection Services are for VIPs and other individuals who may be exposed to elevated personal risk because of their employment, high-profile status, net worth, affiliations or geographical location. These services can also be extended to their family members, immediate and extended both to thwart kidnapping and ransom.
Over the years the private security industry has evolved remarkably and many advance methods of protecting individuals or a class/group of people has come into existence with professionals specialized in protection services. Executive Protection Services is one of those advance methods to protect certain people who face danger(s) in their own respective manner. Executive Protection, also known as Close Protection Services, is a mechanism for protecting VIP's, individuals, group or class of people from known or unknown threats. This protective service provides security and ensures taking risk mitigation measures in the interest of the class being protected. Executive protection is its own highly specialized field within the private security industry. Elite executive protection professionals will have specialized training in executive protection, driving, first aid, and marksmanship however, this is not limited to the foregoing and the same also comprises of secure logistics i.e. providing transportation professionals with a confidence in security, and on-time capacity, while accomplishing customers needs.
Danger does not necessarily mean instant life threatening matters but in this day and age the same can be hazards that develop slowly with time for e.g. through social media, VIPs, actors, politicians etc. can face near instant criticism and scorn for what others may deem a controversial position or statement, and in mere minutes, that criticism can reach hundreds of thousands of people. With a negative message getting vaulted into cyberspace, that person can be confronted with a serious risk from lone activists and fringe groups who are determined to use extreme means to make an example of corporations, political beliefs, or celebrities which they suddenly perceive in a negative light. In order to protect people from unnecessary hatred which can lead to danger, the said protection service provides a mechanism whereby, the victim(s) can take certain professional measures to ensure their safety.
On July 19, 2011, Rupert Murdoch was pied in London during a Parliamentary hearing. In 1998 Microsoft co-founder namely Bill Gates was pied in Belgium. President of the United States George W. Bush was subject to a shoe thrown at him during a press conference. Executive protection is also a forum to avoid embarrassing situations faced by executives such as the aforementioned and hence they have been used to do so.
There are varying types of executive protection. A few of them include (but not limited to):
High-threat protection for dignitaries traveling internationally
Corporate executive protection for high net-worth corporate officers
Celebrity close protection.